Smooth Launch & Crisis Management Consulting For the Automotive Suppliers Industry
The Noonan Group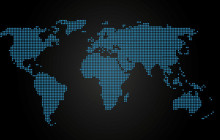 For over two decades, the Noonan Group and Servicios Automotrices Noonan SA de CV Mexico have been providing quality engineering and smooth launch consulting services to the automotive supplier community and OEMs. The Noonan Group's core services menu supports business critical functions such as quality engineering, manufacturing, materials management, and purchasing.
The Company's consultants serve as skilled talent to both suppliers and automobile manufacturers alike that are in need of knowledgeable partners as short term resources to complete critical launch milestones and quality initiatives.
The stringent cost reductions passed down from the OEMs through the tiered supply base play a major role in the Noonan Group's focus to identify and exploit all cost savings opportunities while improving process capabilities to heighten customer satisfaction and securing future contract for its clients.
Among the Noonan Group's service offerings are Smooth Launch & Crisis Management, Quality & Process Engineering, APQP/ PSO Readiness, Supplier Development, Containment Elimination and Tool Move Coordination for integrated suppliers and OEMS.
Our core philosophy has not been to "put out fires", but prevent them from occurring.
The result of our support yields a value added service to product manufacturers, automotive and beyond, by providing an innovative and valuable solution to reduce cost while validating permanent process improvements.
Our Services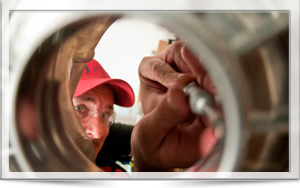 Quality Resident Engineering
Smooth Launch, Containment Management …
Read more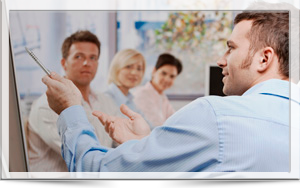 Crisis Management
Containment Management, MP&L Management …
Read more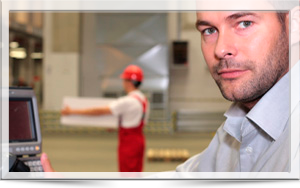 Operations
Process Engineering, Continous Improvement …
Read more